404 - Page not Found
The requested page was not found on MyMovingReviews.com. Please make another selection from the page. Let us help you find what you are looking for related to movers and moving services: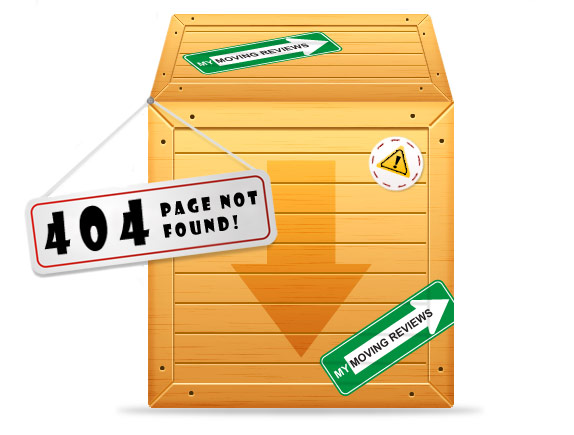 - Write Movers Reviews
- Best Rated Movers by State
- Read about MyMovingReviews.com
- Register your Moving Company
Last 10
Moving Companies Reviewed
Moving company complaints and reviews, consumer reports for local and long distance moving reviews. See the latest ones below and browse thousands more within the company profiles.